Yemen President held 'captive' by Shiite Houthi rebels at residence in Sanaa
The Muslim Issue
The West should not meddle in all their jihad nor trade with Muslims, or accept investments from them or invest with them. Isolate them completely from humanity and let them deal with their own barbarity, in their ugly countries where even nature is in a state of perpetual depression, shunned by the whole world.
.
.
Yemen: President Hadi held 'captive' by Shiite Houthi rebels at residence in Sanaa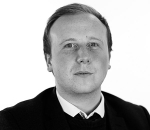 By Jack Moore
January 21, 2015 13:34 GMT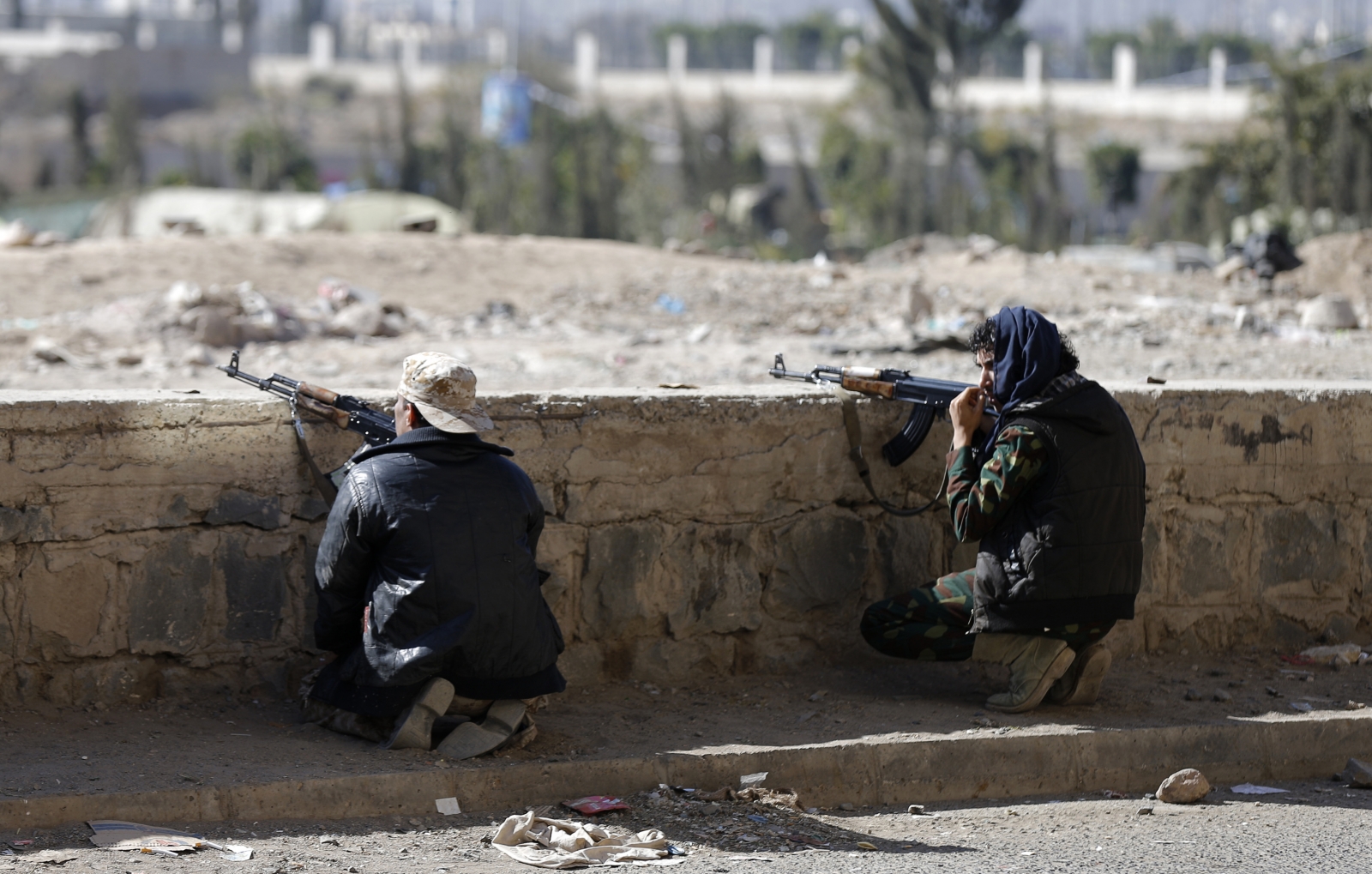 The Yemeni President Abed Rabbo Mansour Hadi is being held "captive" at his home by Shiite Houthi rebels, according to two Yemeni presidential advisers.
According to the advisers, both speaking on condition of anonymity, Hadi "cannot leave his house" after the rebels removed the presidential guards at his residence in the capital, Sanaa.
One of the advisers told the Associated Press that the crisis in Yemen was at the "point of no return"…
View original post 115 more words