German Anti-Islam PEGIDA Cancels Rally Over Death Threat from ISIS
German Anti-Islam PEGIDA Cancels Rally Over Death Threat from ISIS
via German Anti-Islam PEGIDA Cancels Rally Over Death Threat from ISIS – Breitbart.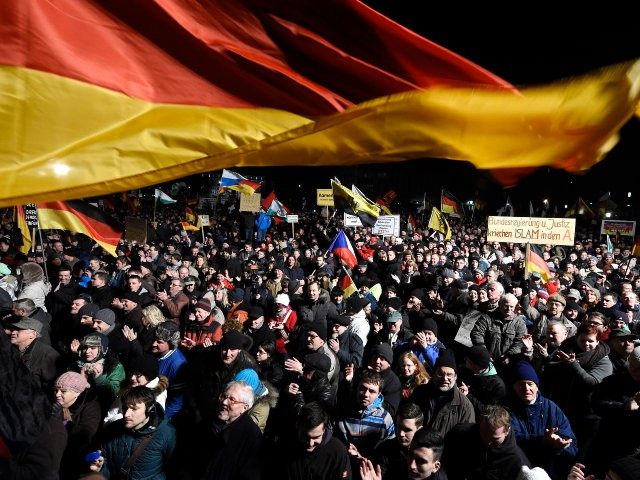 By Breitbart News 18 Jan 2015
Dresden (Germany) (AFP) – Germany's anti-Islamic PEGIDA movement said it has cancelled a planned march on Monday, citing a death threat against organisers from the Islamic State jihadist group.
"Cancelled! Dear friends, unfortunately we must cancel our 13th meeting due to security concerns," the group "Patriotic Europeans Against the Islamisation of the Occident" said on its Facebook page on Sunday.
"What in police jargon is called an 'abstract threat' has changed to a 'concrete death threat' against a member of the organising team. IS terrorists have ordered his assassination."
Germany's Der Spiegel news weekly reported Friday that foreign intelligence services had picked up communications by some "known international jihadists", without giving specific details.
The intelligence, which was passed to German…
View original post 123 more words