Christian Resource Ministry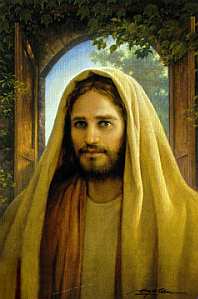 This week our Sunday School lesson is on John 5:1-15 – the invalid man who was by the pool of Bethesda.
As I was reading the passage, verses 6-9 stand out
When Jesus saw him lying there and learned that he had been in this condition for a long time, he asked him, "Do you want to get well?"

7 "Sir," the invalid replied, "I have no one to help me into the pool when the water is stirred. While I am trying to get in, someone else goes down ahead of me."

8 Then Jesus said to him, "Get up! Pick up your mat and walk." 9 At once the man was cured; he picked up his mat and walked. (from www.biblegateway.com NIV)
Based on the sick man's responses he was unaware of who just was.
This is not the only time in the New Testament people did…
View original post 222 more words