Ukraine's Muslims: where do they stand on the crisis?
iranaware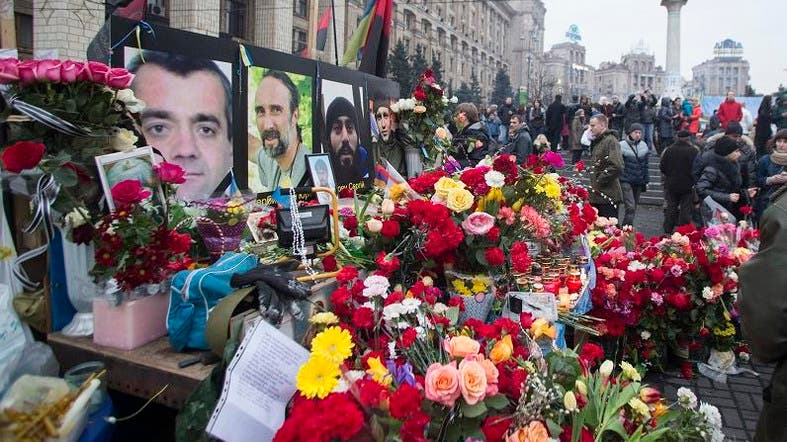 People place flowers at a makeshift memorial as they gather to commemorate the victims of the recent clashes in central Kiev Feb. 23, 2014. (Reuters)
For Ukraine's Muslims, the ongoing political crisis should not directly affect their 500,000 member community, according to the country's grand mufti. However, according to observers, a Russia-leaning swing in politics could be "totally suicidal" for Ukrainian Muslims.
The crisis in Ukraine, which reflects the conflict between those who want the country to remain aligned with Russia and those who want closer integration with western Europe, could threaten to split the public over the contentious issue. Such a division would "not [be] in the interests" of the nation, Europe, its neighbor Russia, or the United States, said U.S. National Security Adviser Susan Rice earlier this week.
Such a split, which could see areas of the country be lapped up…
View original post 250 more words